Standout With EverGreen Sweaters
We have a specialization in custom decorated garments and emblems. We provide sweaters and jackets embroidered with badges, logos and emblems for schools and organizations. We can customize your sweaters with different colors, stripes and sizes. For a full range of good quality, durable and comfortable sweaters, EverGreen Uniforms & Textiles is the correct answer. Our sweaters will last, not fade and be vibrant for much longer.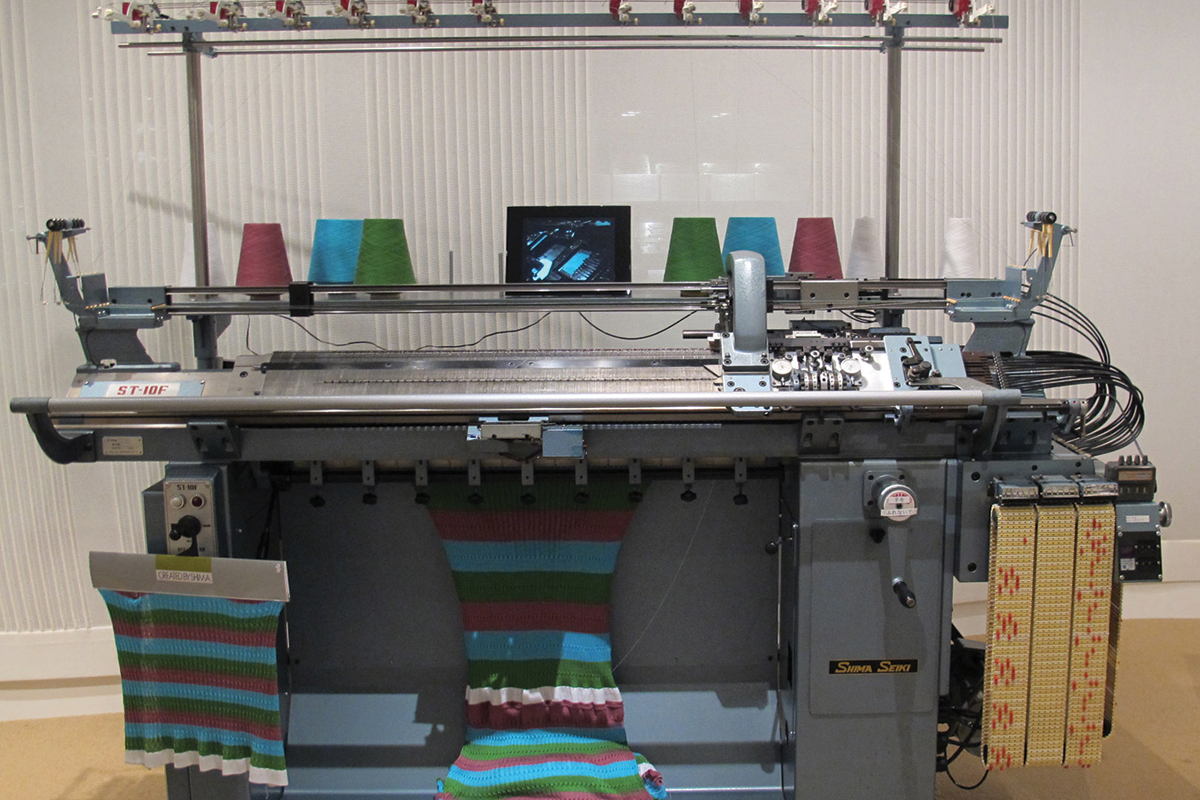 Sweaters Made to Last
Our goal is to make EverGreen a unique knitwear and apparel supplier embodying high quality. Looking for a full solution to school sweaters production, look no further. Contact us now to create your own custom sweater solution.
Knitwear particularly sweaters have several user cases and benefits here to include;
Knitting Sweaters by Texture, Stitch, Gauge & Yarn
Choose from a wide range of sweaters options that fit your organization, club, team or group. Stand out from the crowd. All styles are customizable in colors, fonts, and emblems to create a unique look that's easily recognized by others. All our sweaters are woven, cut and sewn in house at our facility in Nalumunye – Mutundwe, Wakiso.
The quality of our sweaters are recognized across the country. We have clients from all over Uganda and within the neighboring countries that recognize this quality and keep coming back!