Design, Tailoring and Cutting Services
Design and sampling is managed in-house by our highly skilled & experienced design team, with full commercial & production knowledge. Samples can be produced from sketches, ideations, and inspirational images.
Have a sketch/inspiration/idea that you wish to turn into a reality? Our highly trained designers and tailors will offer on time delivery and ensure that you get your garment stitched exactly the way you want it and when you want it.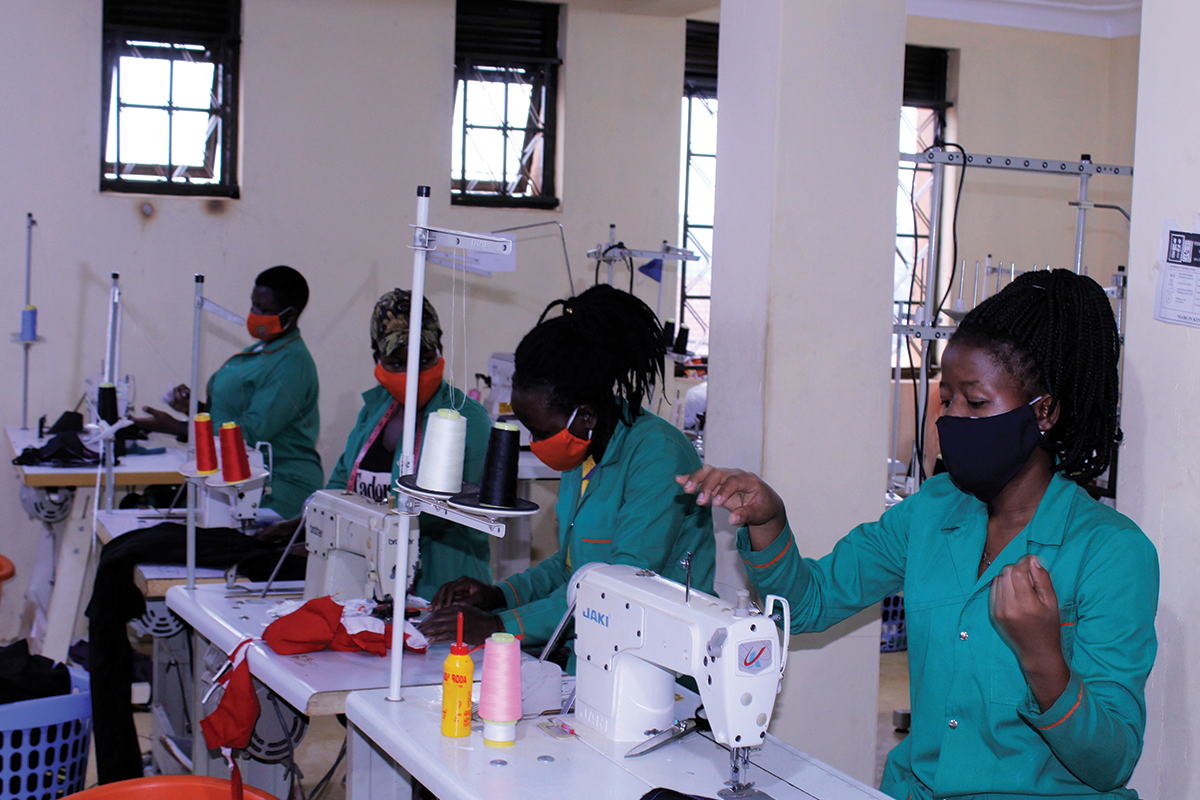 Custom Tailoring at Your Convenience
EverGreen uniforms & textiles specializes in designing apparel solutions focusing on a Customer's unique message and ultimately providing apparel solutions that will bring value to your image and brand. Your image is your identity and your identity is your brand. Here, we understand that our customers demand style, quality, function and easy care products. It is equally as important to leave a lasting impression through their apparel.
We believe now is the time to adopt this definition as bespoke textile producers and manufacturers. Each and every production is unique and here is your chance to experience this.
Creating Impressions Is What We Do Best!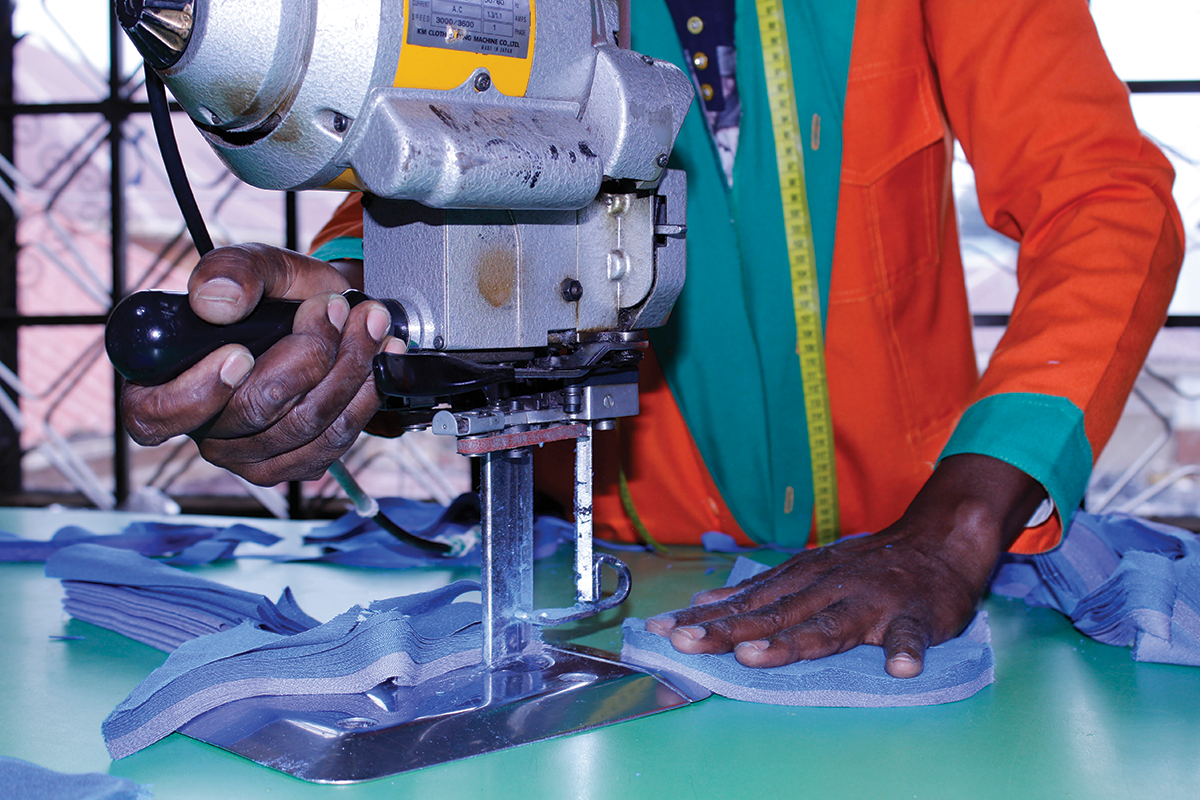 At EverGreen, Once your special design has been created, all the data is entered into the CAD-system, a fully computerized system creating patterns for cutting the fabric. This allows us to make a fast production-like sample using our in-stock fabrics and, once you approve it, the plotter creates the drawings needed in the cutting department.
Here we have semi-automatic machineries,to turn your designs into fabric ready to be decorated and sewn.
A perfect cutting process is carried out by the computerized cutter system without the slightest calculation error and by cutting even the smallest parts in a detailed and precise way together with classification before sewing.