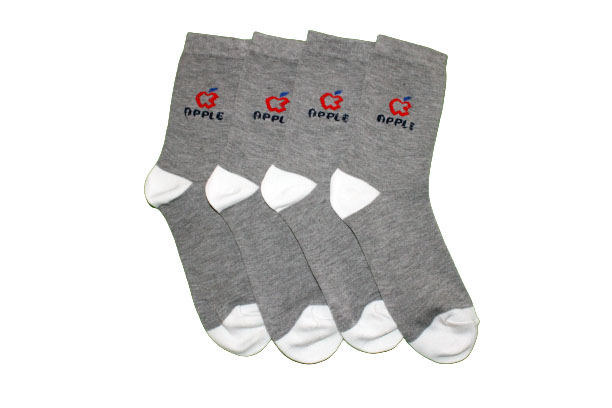 About EverGreen Socks Manufacturing Services
EverGreen uniform and textiles is a forerunner custom label wholesale sock manufacturing company in the Uganda, trusted by thousands of bulk customers and distributors with the East African region. We are dedicated to providing business owners and institutions with all of their specific needs. We produce an extensive catalog that includes socks in various areas and types.
Understanding the importance of convenience for people in general, Our socks manufacturing department combine the best fabrics with cutting-edge technology to create the quality bulk socks to perfection.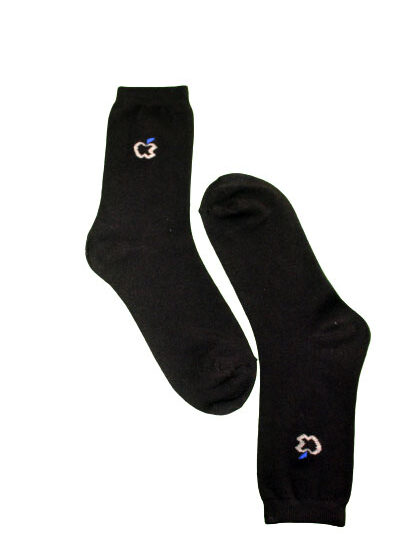 Maintain Quality Every Time
We manufacture and distribute an array of high quality socks that span several niche markets, including athletics, outdoor lifestyle, work-wear, and public service.
EverGreen also provides custom sock knitting for short-run orders and large-scale white-label programs.
Never Beaten On Price & Quality
EverGreen socks are soft, affordable, yet durable and come in a range of colors and styles. You owe it to yourself to try EverGreen socks as they also make an excellent gift. We pride in our sock division for creating multipurpose yet affordable and durable socks that perform. These feature superior breathability, insulation and softness of the feet. Our socks will keep your feet warm and dry when its cold but cool and comfortable when its hot.