Industrial Safety Gear and Protective Supplies
Safety supplies and protective equipment keep work sites secure and help companies ensure full compliance with safety regulations. Protective clothing, helmets, goggles, and other safety gear help guard employees from injury or infection. Let us help keep your operations running, people safe and costs under control with our personal protective equipment supplies.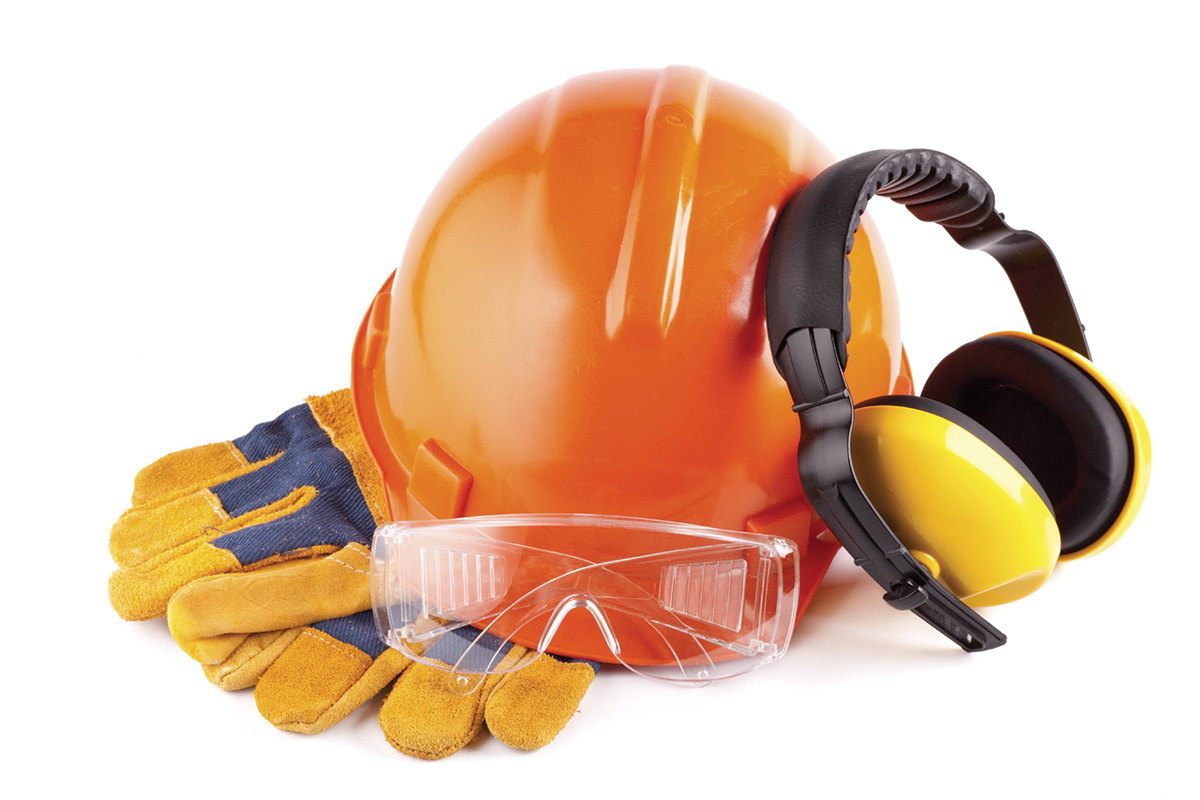 Protective Gear For Every Situation
We have been serving the personal protective equipment needs of individuals, distributors, government agencies and businesses of all sizes since 2016 in and around Uganda.
As one of the fast growing safety equipment suppliers, EverGreen earns your trust by offering only the best value, top quality personal protective equipment, and construction safety supplies with top-notch service before, during and after your purchases.
We provide top quality personal protective equipment and construction safety supplies at competitive pricing. Our safety supplies include High Visibility Garments, Hearing Protection, Safety Glasses, Hard Hats, Respirators, Hard Hat Logos, Custom Logo Safety Glasses, Custom Logo Hi-Vis Garments, Gloves,  Safety Mirrors and more.
Safety and Productivity Go Hand in Hand
User Cases
Safety signs warn employees and others of potential hazards, alert workers to the location of safety equipment and exit routes, and offer safety-related instructions in a concise and attention-getting format.
Fall-protection safety products help prevent people working at heights from falling or decrease the risk of injury if they do fall. Traffic safety equipment can be used to keep traffic moving in the right direction and block off potential hazards.