Custom Embroidered Apparel Made Fast
Here at EverGreen we have one of the largest industrial embroidery facility of any retail workwear, uniforms and safety stores for faster turnaround times. We do not only limit ourselves to clothing but also supply and embroider massive amounts of caps, hats, bags, towels and any other suitable merchandising required at excellent quality and pricing.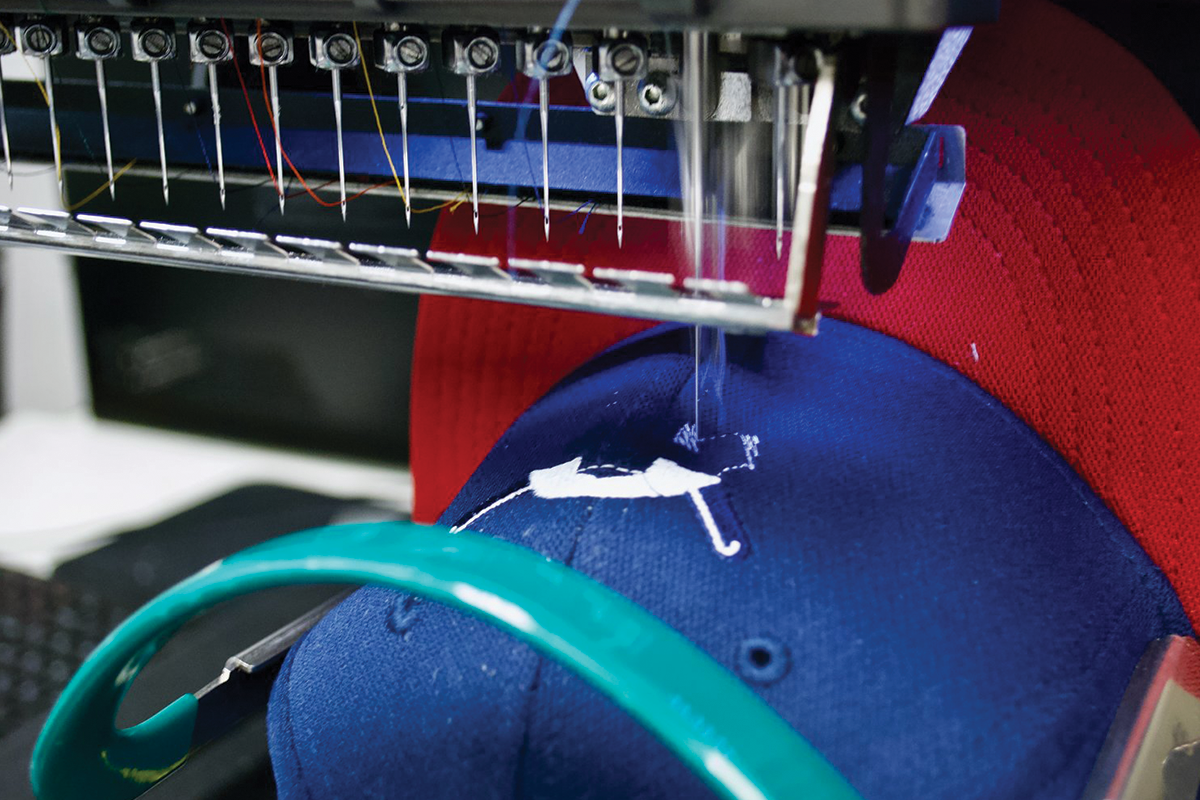 Need Embroidered Apparel Today? Call Us!
As one of the Uganda's leading embroidery companies, trusting us to expediently deliver quality products is an easy thing to do. From high-quality polo shirts to custom hats to hoodies, we can accommodate any order, big or small.
Our Embroidery Process in Pictures
From the beginning, our service was built with the customer in mind so that your overall experience is as easy and effortless as possible! Our design staff makes it easy for you to customize apparel for your business, school, nonprofit organization, family reunion,  and more!
When embroidery is of high quality, it can leave a lasting impression. And, it will last: embroidery is designed to last as long as the garment it is sewn on does.