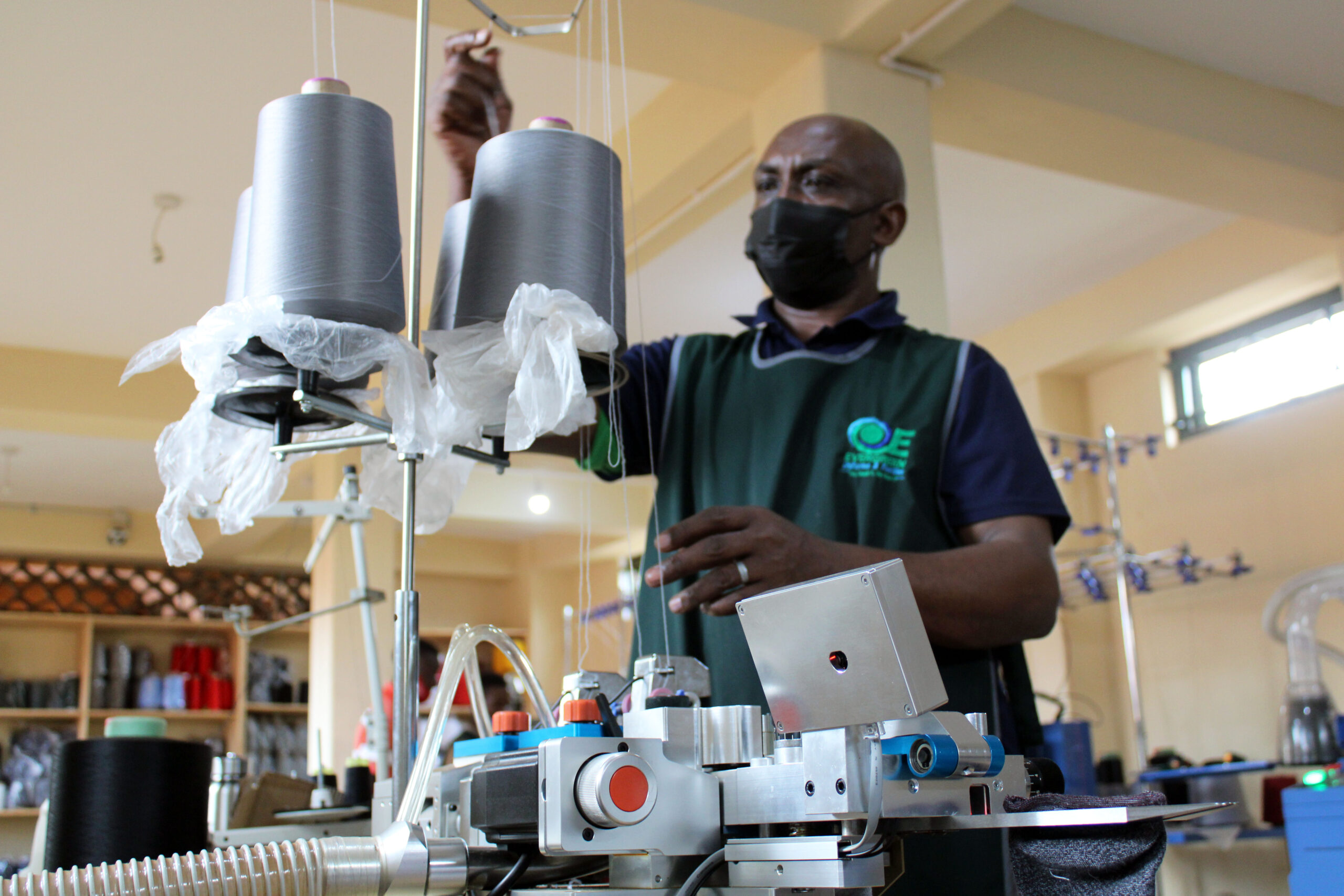 Reputable Manufacturer and Supplier of Top-Quality
Uniforms and Work-wear in Kampala, Uganda
Unique insight into the most challenging perspectives of the uniforms and work-wear industry.

EverGreen's lines of products boost performance, maximize safety and strengthen self-confidence.
Choose Your Design Needs
First simply choose from our vast range of products, sweaters, socks & much more.
01
02
Choose A Theme Colour
Customize the theme you like then with our capabilities match that colour with the material you require.
Create or Send us Your Custom Logo
Send us your logo or emblem, or create a custom one from a drawing. Our designers will help bring it to life.
03
04
Place The Order and Sit back While We Do The Rest
Now you sit back and relax, while we deliver your custom made products you will cherish.
EverGreen Uniforms & Textiles
Over the years we have earned the loyalty of highly praised organizations and businesses that rely on us.
Quality Assurance For Best Quality And Value For Money.
Every item supplied by EverGreen has been checked and approved to be appropriate for specific customer needs. Our framework contracts with key product input suppliers and the ever highly motivated skilled staff enables us predictably control consistency, quality and prices of the garments. We maintain our competitive edge with no compromise on quality. We stand by all our products and deal promptly and decisively in the event of any item proving in any way unsatisfactory to our customers.